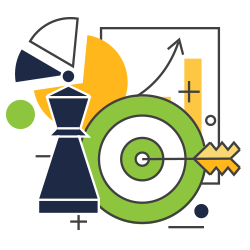 When you need more support, consider a package of coaching hours. We'll spend your time digging into the current challenges and issues facing you and your business and set short -term goals and action steps. Weekly or bi-weekly calls offer you accountability, thought partnering and guidance as you pursue your objectives. These sessions are personalized to you and your unique needs. Big changes don't happen overnight, and accountability and sustained effort is incredibly important regardless of your goals.  Coaching takes place via video call or phone. Hours must be used within six months of purchase.
ADDRESS your immediate challenges and concerns
CREATE an action plan for progress
EXPERIENCE the impact of accountability on reaching your goals
5-HOUR PACKAGE INVESTMENT: $975 (or two payments of $515)
10-HOUR PACKAGE INVESTMENT: $1,700 (or three payments of $590)
Ready To Get Started? Call to schedule your first session!